Ahhh…Yes. The inevitable stretch run of holidays that usually starts at Halloween (if you count that as a holiday) straight through to the new year.
Although I'll argue that this is the best time of year, it can also be rife with anxiety and concern surrounding your health.
Candy at Halloween, Mom's renown pumpkin pie, Aunt Becky's Christmas cookies has my waistline absolutely furious. There certainly won't be a lack of delicious treats vying for your attention.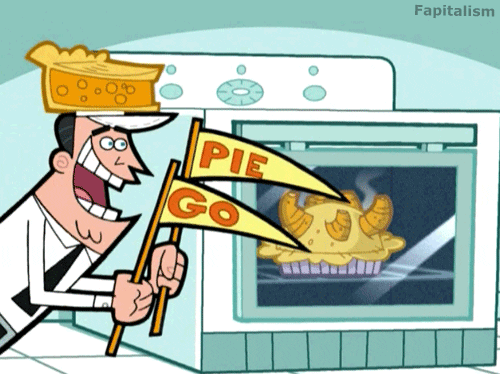 And, honestly, I see nothing wrong with some indulging over the holidays. It's only natural. If you're anything like myself, however, you might want to maintain some sembelence of fitness without having to miss out on these holiday favorites. read more